Getting good restorative sleep is not a luxury

– it is imperative for wellness.
Disturbances in breathing while sleeping also contribute problems related to dentistry including sleep-related jaw pain, dry mouth, excess saliva, gastroesophageal reflux disease and tooth grinding. Contact the Sleep Doctor Lubbock TX to book an appointment to learn more about our sleep diagnostics, CPAP alternatives and more.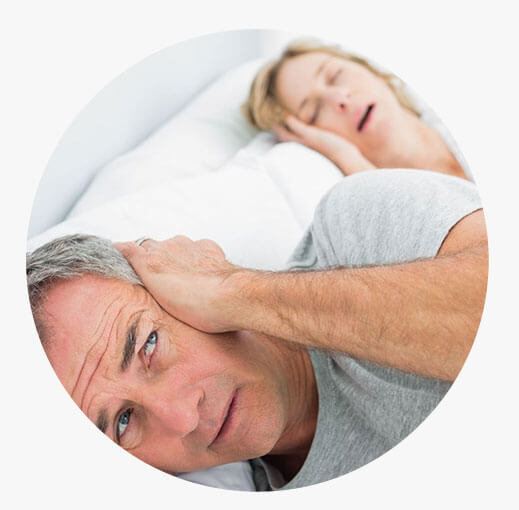 Looking for a Better CPAP Alternative in Lubbock?
Dr. Elizabeth Beard & her staff greatly value the relationships they build with their patients, and strive to help you obtain better, more restorative sleep. Learn about the process to achieve a more restful sleep. View a map to our Lubbock TX dental office.
Lubbock TX Obstructive Sleep Apnea Therapy
In 2014 I shifted my dental practice focus from a tooth/mouth focused mindset to a whole-body focus. I have always known that your mouth is connected to the rest of your body and that oral health is very important. In my studies, what I began to discover is just how much a person's mouth affects their overall health, not just decay and gum health. Towards the end of my Naturopathic program the idea of "airway health" was presented to our group. I felt like my brain was exploding! The thought that the way your jaw is positioned while sleeping, or that breathing through your mouth instead of your nose has such profound effects on your health is incredible. It has been well documented and recognized that Obstructive Sleep Apnea has severe effects on a patient's health. What I began to understand is there is a condition that is "pre-apnea" (Upper Airway Resistance Syndrome) that so many seemingly healthy women have that goes undiagnosed but can wreak havoc on our hormones, stress and anxiety level. A child's sleep and airway health is also so incredibly important especially in the formative years for behavior and cognitive development. It was all so exciting to me that there was yet another way I, as a dentist, could help with my patients' overall health.
Renew Sleep Can Help You With…
Upper Airway Resistance Syndrome
Sleep-Disordered Breathing
Why is Dr. Beard interested in my quality of sleep?
Dentists screen for a variety of health problems during your bi-annual appointments, and obstructive sleep apnea (OSA) should be one of them. Many dental complaints, such as teeth grinding, TMJ discomfort, dry mouth, chipped or broken teeth can be a sign that there is a problem with your breathing and/or sleep.
Dr. Beard has made it her life's passion to help her patients achieve optimum dental health as a part of their overall health and wellbeing. Sleep and breathing is such an integral piece of the wellness puzzle. If you are not getting adequate restful sleep, you are not healing, restoring or thriving. We can help with that!
Dr. Beard is one of the only Dentists in West Texas to receive the designation of "Qualified Dentist" by the American Academy of Dental Sleep Medicine. She is constantly studying dental sleep medicine as it is an extremely important part of her patients' overall wellness. Contact the Sleep Doctor Lubbock TX today!
I have been suffering for years and the lack of rest had really begun to take it's toll on my health. With corrective therapies from Dr. Beard I can now say I am sleeping through the night! I was not sure what to expect, but her staff walked me through the process and now I am happy to say I am well on my way to a happier and more restful life.
Thanks Dr. Beard! – by Sarah C. Patient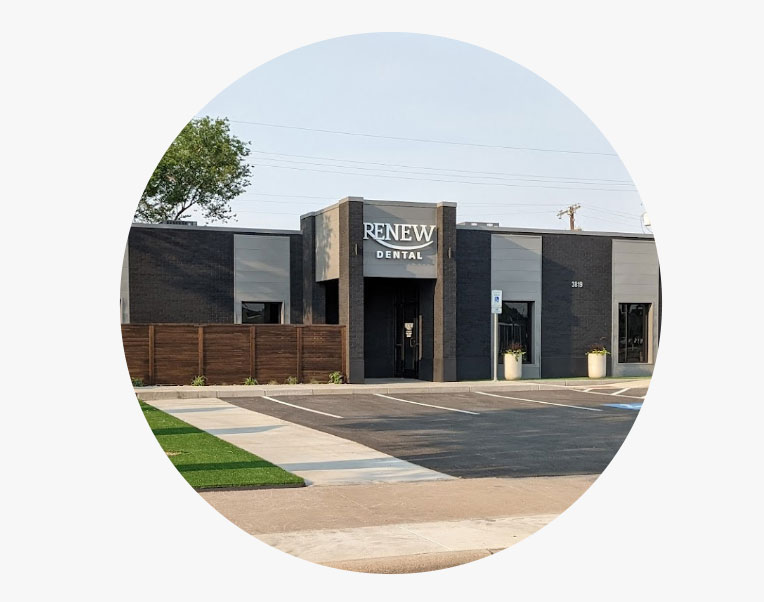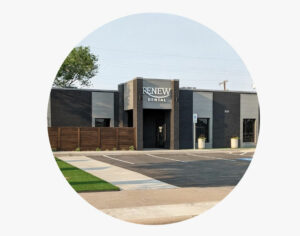 Your initial comprehensive exam will be comprised of a thorough medical and sleep history. We will discuss your current sleep concerns and your overall health/wellness profile. Visit Elizabeth Beard, DDS, FAGD at our Lubbock TX Dentist Office conveniently located at 3819 22nd Place, Lubbock TX 79424. Ready to book an appointment?
Questions? Call us at (806) 793-5454
Send Us an E-mail